Last Updated on June 9, 2023 by Angel
Home »
BMW was founded in 1916 as a manufacturer of aircraft engines but shifted to producing motorcycles and cars after World War II. Today, BMW is one of the most recognized and respected luxury car brands in the whole globe.
BMW's vehicles are known for their innovative design, responsive handling, and precise steering. The company puts a high value on research and development and invests heavily in new technologies that enhance performance and reduce emissions. BMW offers a range of electric and hybrid vehicles and continues to work on developing more environmentally friendly cars.
In addition to producing quality vehicles, BMW also places a strong emphasis on customer service. It has a worldwide network of dealerships and service centers that provide support and maintenance for BMW vehicles. The company offers financing and leasing options to make buying a BMW easier and more accessible.
What does BMW stand for?
What does BMW stand for? BMW stands for Bayerische Motoren Werke AG, which translates to Bavarian Motor Works in English. BMW is a German multinational corporation that produces luxury vehicles, motorcycles, and engines.
Throughout its history, BMW has been at the forefront of automotive innovation. The company has consistently produced vehicles that deliver performance, comfort, and style. Whether you're looking for a sporty sedan, a spacious SUV, or a high-performance sports car, BMW has a vehicle that will meet your needs.BMW is a leader in the automotive sector thanks to its dedication to quality and client happiness.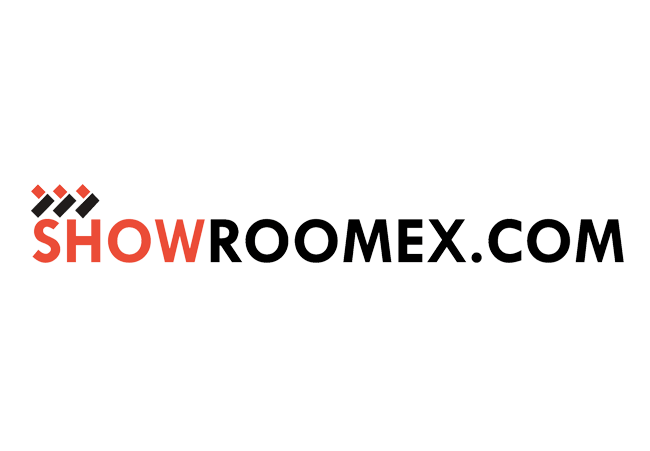 READ MORE :
Also Read,
Frequently Asked Questions :
How to Remove Spark Plugs Mazda Rx8?
Why do luxury cars depreciate so fast?
How many cars does Mukesh Ambani have?
How to start car when starter is bad ?
Which Category is Used in the Context of Connected Cars?
Which Entrepreneur Made Tractors Before Entering The Sports Car Business?