Last Updated on April 2, 2023 by Mansoor Ali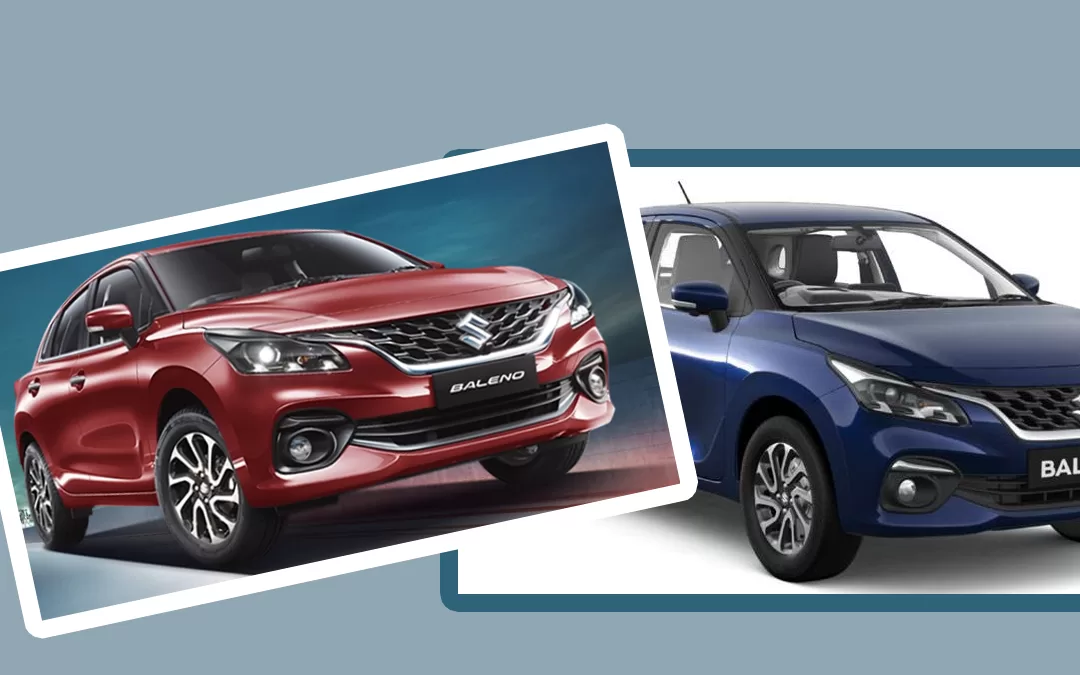 Maruti Suzuki Baleno Delta- Interior, Exterior, Features The Maruti Suzuki Baleno is a premium hatchback car manufactured by Maruti Suzuki in India. The Delta variant is positioned as the mid-level trim in the Baleno lineup and...
read more
The new model of Toyota Fortuner 2023-24 Toyota's best-selling 7-seat SUV is getting a generation update this year. The new generation of SUVs will be introduced first in Thailand, followed by other Southeast Asian countries. The new Toyota Fortuner...
read more
Hyundai Santa Fe vs. Kia Sorento Introduction: Kia Sorento and the Hyundai Santa Fe are two popular midsize SUVs. Both cars share the same mechanical parts, platform, and other design elements. The exterior and interior aesthetics, available...
read more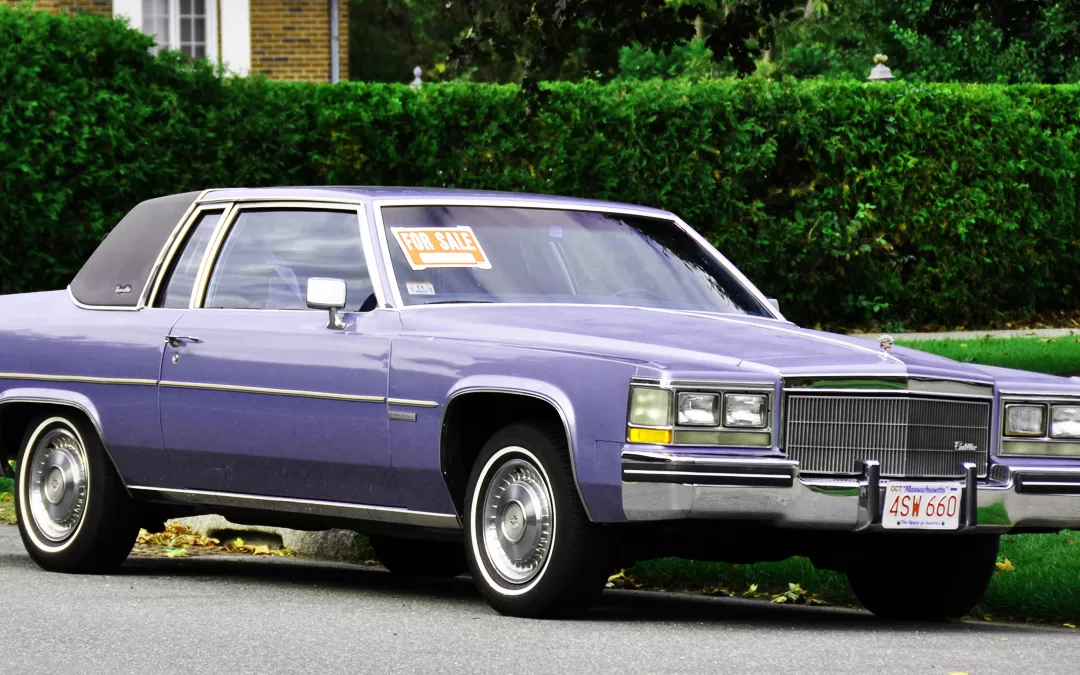 An iconic American luxury vehicle built by General Motors from 1959 to 2005 is the 1983 Cadillac DeVille Coupe. Since the Cadillac DeVille Coupe debuted its new front-wheel-drive platform in 1983, that year was especially significant for the car....
read more
The Cadillac DeVille Coupe was a luxury car produced by the American automobile manufacturer Cadillac from 1949 to 1993. It was a part of the Cadillac Series 62 line and was known for its elegant design and advanced features. The DeVille Coupe was...
read more
Best Selling Cars of March 2023- Top selling cars around the World As of March 2023, the automobile industry has witnessed significant shifts in the top-selling cars worldwide. The automotive industry has changed towards electric vehicles, and the...
read more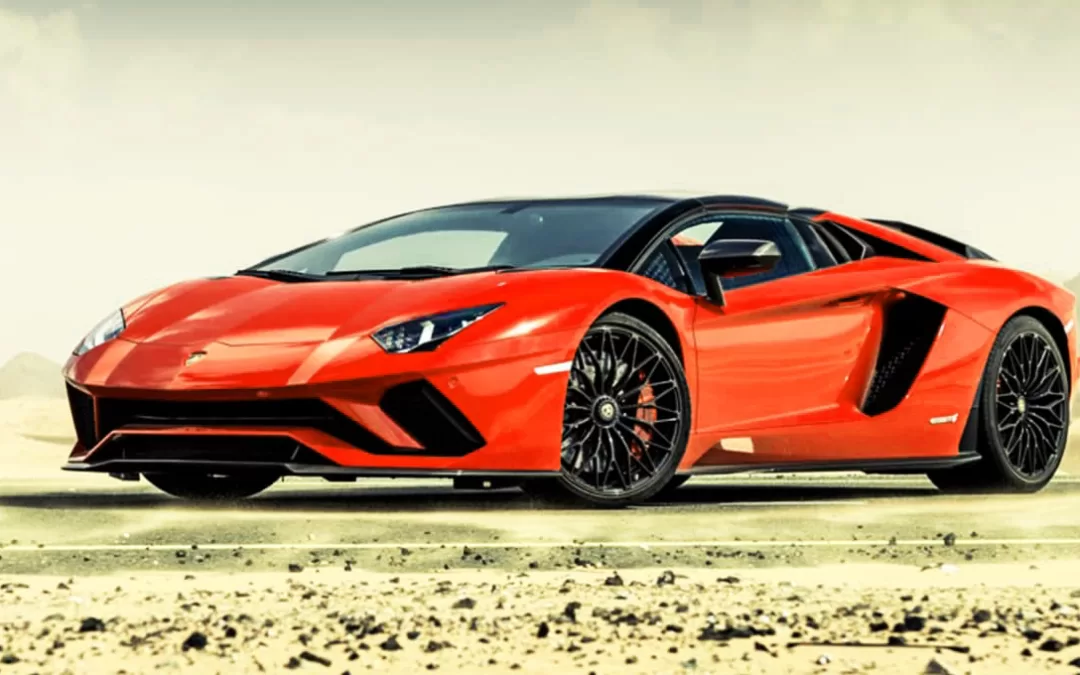 What is the Top speed of the Lamborghini Aventador? The Lamborghini Aventador is a high-performance sports car manufactured by the Italian automaker Lamborghini. Since its initial release in 2011, it has grown to be a well-liked option among auto...
read more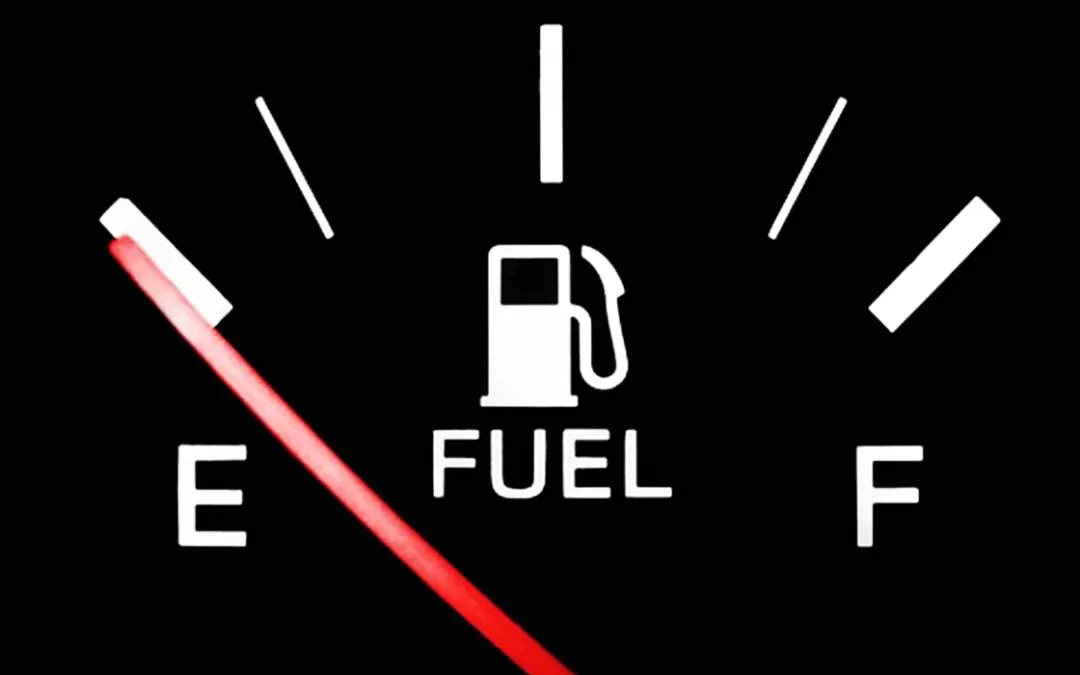 The average mileage of car per year - Introduction The average mileage of a car per year is an important metric that can provide valuable insights into a car's history, condition, and remaining lifespan. Understanding the average mileage for a...
read more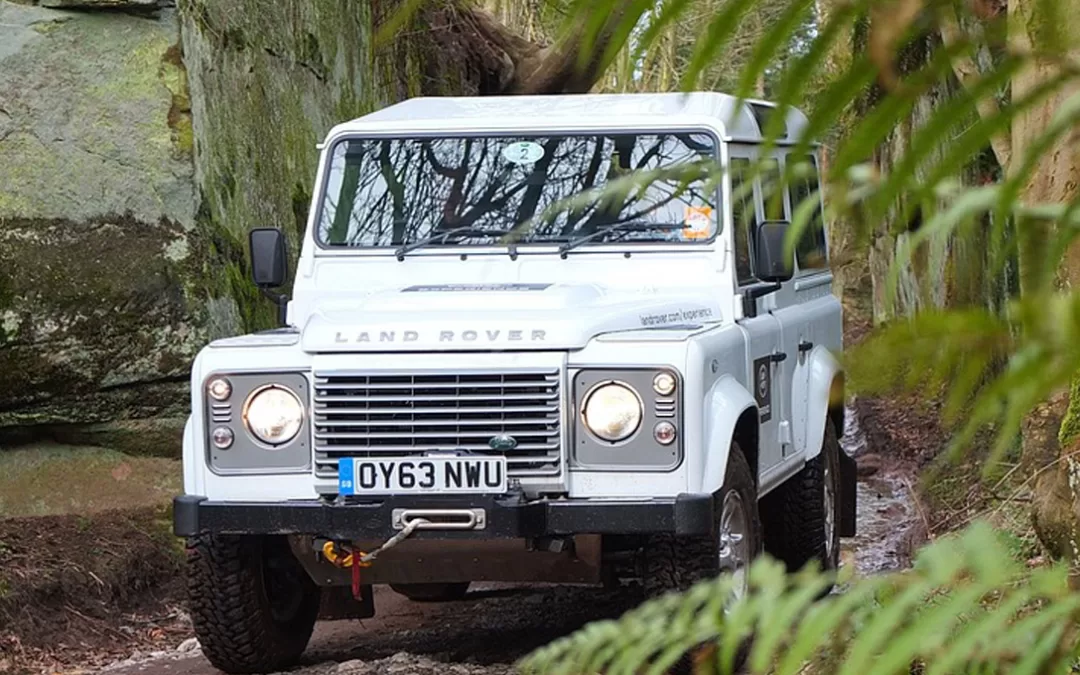 Why Range Rover is So expensive? - 7 Real Reasons Range Rover is one of the most iconic and luxurious SUV brands in the universe, and it has been synonymous with premium quality and performance for over 50 years. But, despite being a famous and...
read more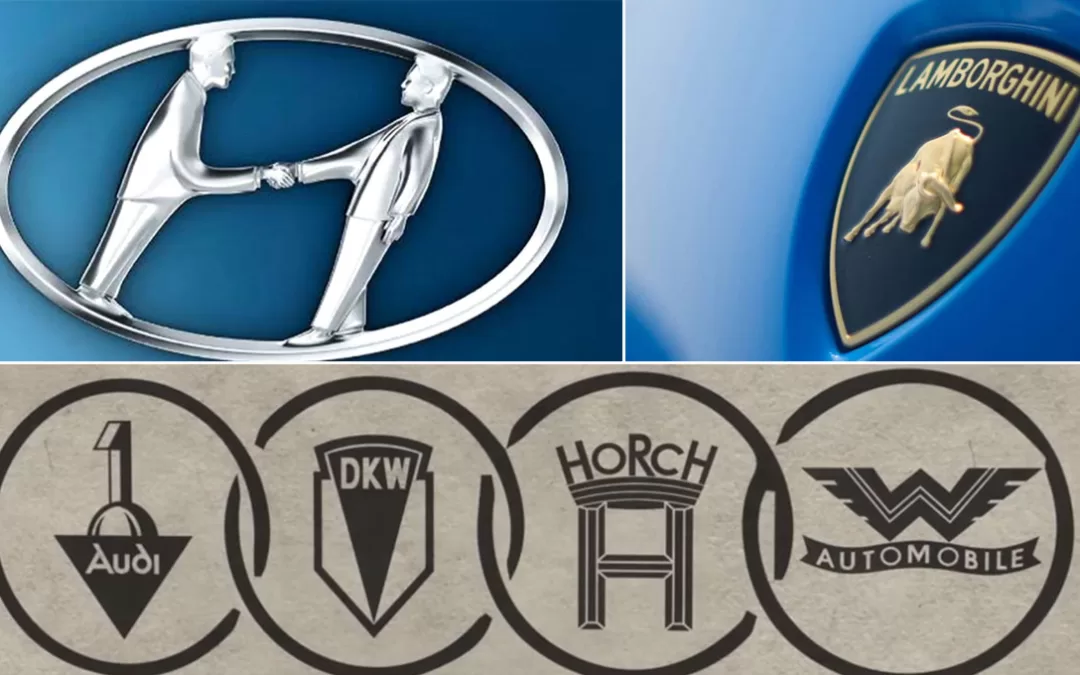 Introduction: A car logo is an emblem or symbol. It represents a particular car manufacturer. A logo is a crucial component of a car's brand identification. The brand's values, heritage, and history got expressed visually. It is often the first...
read more
Introduction India has one of the highest numbers of road accidents in the world, and traffic rules and regulations are crucial in reducing the number of accidents and fatalities and ensuring the safety of all road users. We will discuss the popular...
read more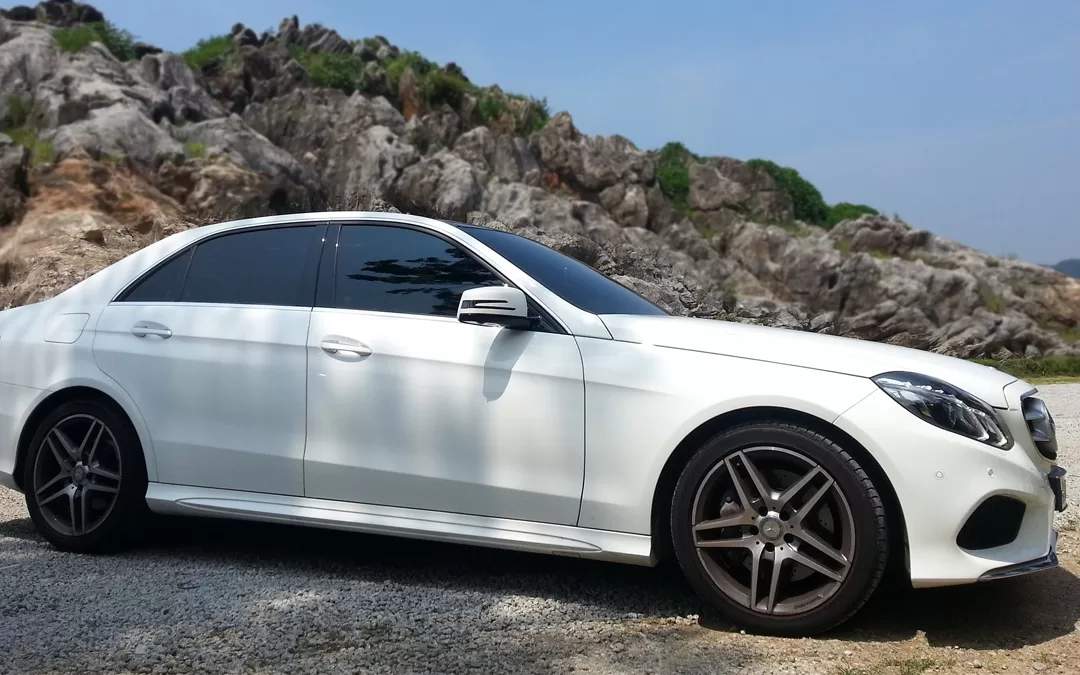 Introduction Mercedes Benz is a German luxury car manufacturer known for producing high-end vehicles. The company has been present in India for over two decades and offers a range of models for the Indian market. One of the popular models by...
read more
Introduction: Land Rover, a British multinational automobile manufacturer, creates the Range Rover, a luxury SUV. It is known for its powerful engine, off-road capabilities, and advanced features that make it a perfect choice for car enthusiasts....
read more
Introduction: The Toyota Yaris is a subcompact car produced by the Japanese automaker Toyota. It was launched in India in May 2018 and has since become popular among Indian car buyers due to its sleek design, comfortable interiors, and reliable...
read more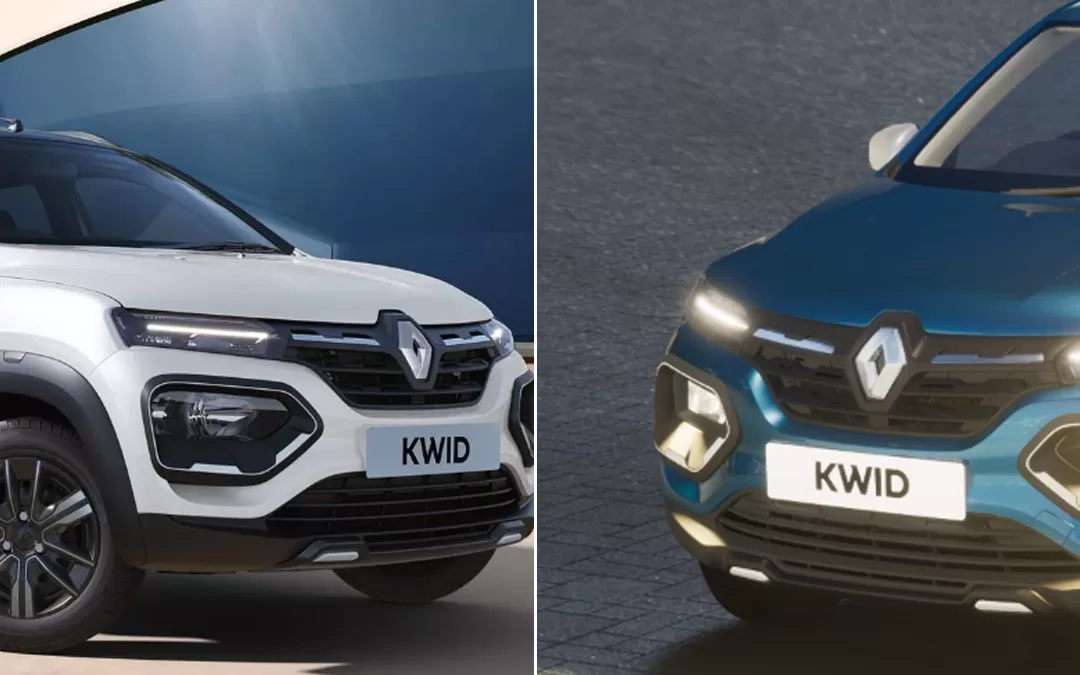 Introduction Renault Kwid is a popular entry-level hatchback car manufactured by the French carmaker Renault. It was first launched in India in September 2015 and has since gained popularity due to its stylish design, spacious cabin, and impressive...
read more
Introduction: Maruti Suzuki Ertiga is a popular multi-purpose vehicle (MPV) manufactured by Maruti Suzuki India Limited. The car was first introduced in 2012 and has since become one of the best-selling MPVs in India. The Ertiga has been known...
read more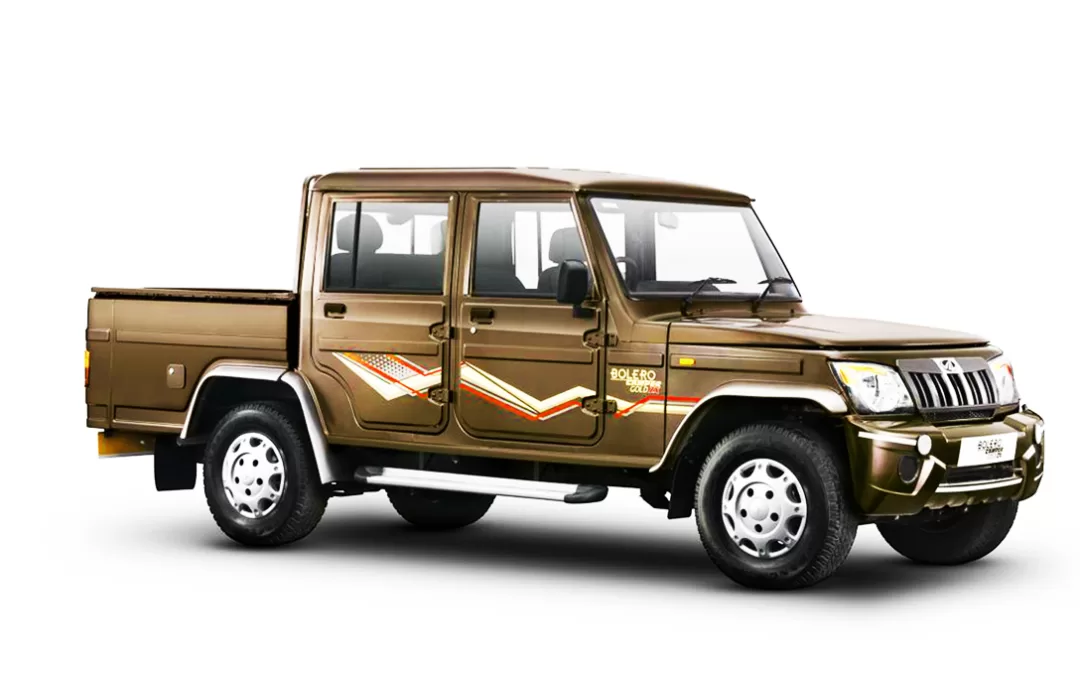 Introduction: Mahindra Bolero Camper is a commercial pickup truck designed and manufactured by Mahindra & Mahindra, an Indian multinational automobile company. The vehicle is known for its high performance, durability, and robustness. We will...
read more
Introduction Dodge is an American brand of cars and a subsidiary of Stellantis, which was formed in 2021 by the merger of Fiat Chrysler Automobiles and Groupe PSA. The brand is renowned for creating powerful sports vehicles and muscle cars, like the...
read more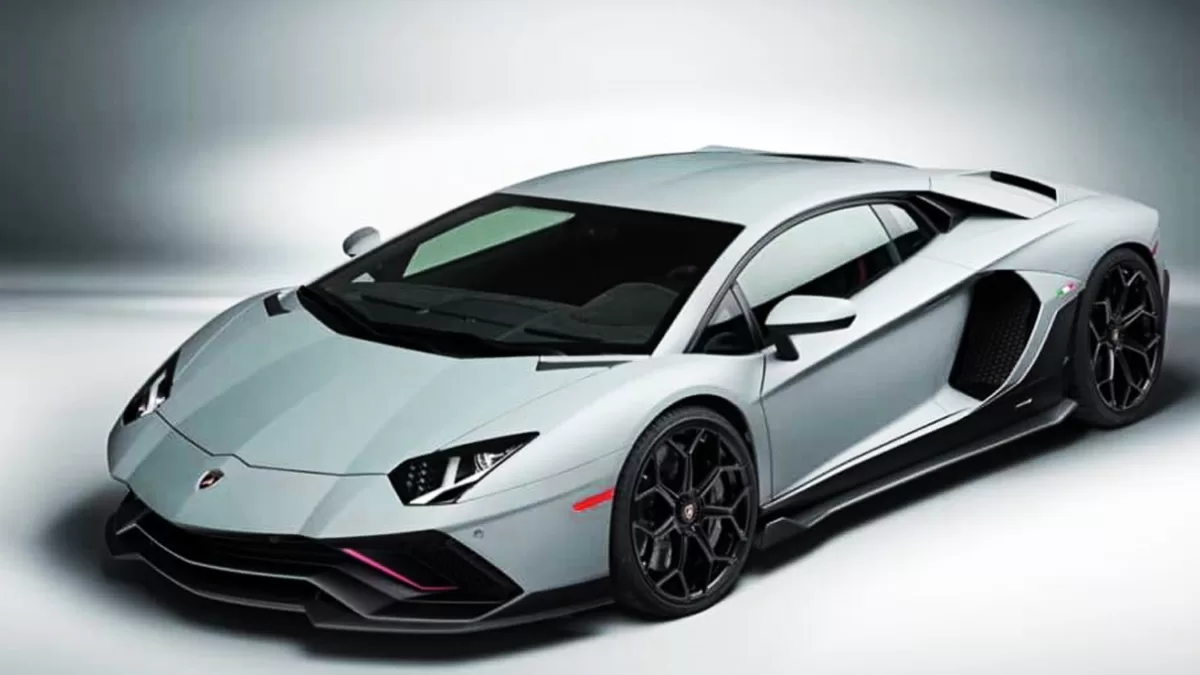 Introduction The Lamborghini Aventador is among the priciest and most powerful supercars on sale today. The Lamborghini Aventador's starting price differs according to the trim level, options, and accessories the buyer selects. The cost of the...
read more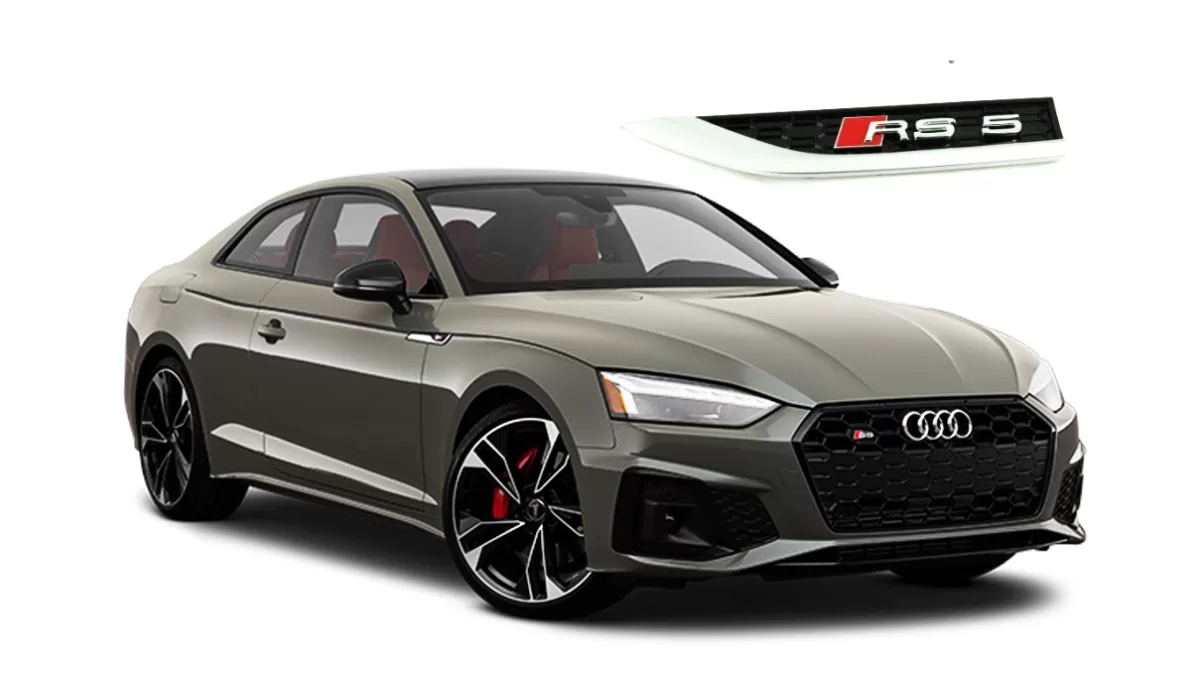 Introduction The Audi RS 5 is a high-performance coupe designed for an exhilarating driving experience. The car has a powerful engine, a sporty exterior, and advanced features. These make it the most sought-after sports car in India. In that...
read more
Toyota Rush with Price The Toyota Rush is a popular compact SUV that has gained a reputation for being practical, reliable, and versatile. It was constructive to cater to the needs of urban families who want a car that can handle various terrains...
read more
Avg. Car sales per year over the globe