Last Updated on May 31, 2023 by Angel
Home » Car Dealers »
Lamborgini Showroom in India; Lamborghini is one of the most expensive sports cars in the world with celebrity attraction and is a dream car for some auto enthusiasts. Lamborghini sells its models in the Indian car market through a congested network you can say. Showroomex.com makes it easy to find an authorized Lamborgini Showroom in India. You can get precise information of the Lamborgini Showroom in India such as an address, Contact number, email, etc…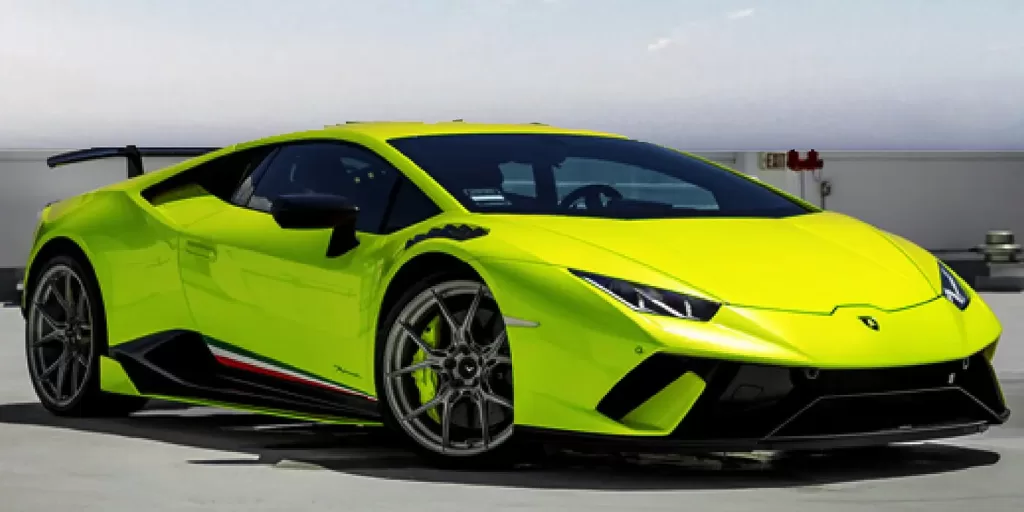 List of authorized Lamborgini Showroom in India
Lamborghini Bengaluru
Address: 10/8, Ground Floor, Lavelle Road, Umiya
Landmark, Bangalore, Karnataka 560001
Contact: 9945633909
Lamborghini Delhi
Address: A – 16, Mathura Road, Mohan Cooperative Industrial Estate,
New Delhi, Delhi 110044
Contact: 9711300700
Lamborghini Mumbai
Address: Unit No.1, Ground Floor, Aman Chambers,
Veer Savarkar Road, Prabhadevi,
Opposite New Passport Office,
Mumbai, Maharashtra 400025
Contact: 9930221963
Are all models of Lamborghini available in India?
There are three (3) models of Lamborghini is available in the Indian market. The models include Lamborgini Urus, Lamborgini Huracan, Lamborgini Aventador. Urus is an SUV available at INR 3 crore, Huracan comes at a price bracket of INR 2.85 crore to 3.78 crores and the Aventador comes with a price range of INR 4.77 crores to 5.92 crores. Lamborgini Aventador is the top model available in India. You can buy any of these cars by visiting any of the above authorized Lamborgini Showroom in India.
About Lamborghini Cars
Lambo has a taste of revenge, In fact, it is Italy's answer to the German racing car manufacturers. The company is founded by Ferruccio Lamborghini in 1963. The Lambo cars directly compete with giant racing car manufacturers including Ferrari. Lamborghini is manufacturing super high-quality racing cars or sports cars and V12 engines for racing boats. The Hurracan , Urus, and the sexy Aventador are the popular models of Lamborghini.
Well, the carmaker had a liking for bull breeds that you can see on the Lamborghini emblem. Except for the first two models, all models of Lamborghini have the name of bulls.
Sports Car Two-seater Coupes
Lamborghini Huracan
INR 2.85 crore to 3.78 crores
Five-seater SUV
Lamborghini Urus
INR 3.00 Crore
Sports Car Two-seater Convertible
–Lamborghini Aventador
INR 4.77 crores to 5.92 crores
Why are Lamborghini models are so expensive?
The first reason that Lamborghinis are expensive is that they are created in limited numbers.
The used materials are of top-notch luxury and an excellent list of premium features, Safety, Performance all make it too expensive.
The color options available in Lambo cars are super exciting. As its models are on the exotic list Urus SUV is available in 13 different colors. And the sports cars like Huracan and Aventador come in more than 5 colors. to be more specific Huracan comes in almost 19 colors and the second one with 5 color options. Hence its Lamborghini you can choose your color of attraction for your exotic Lamborgini model
What is the top speed of Lamborghini cars?
The cars produced by Lamborghini are mainly focused on performance. The Aventador, one of the finest sports cars has the capacity of achieving the top speed of 349 kmph. As we know Lamborghini sells expensive birds of the road, Lamborghini Urus delivers a mileage of 7.8 kmpl. Urus is powered by a V8 petrol engine. The Huracan is powered by a V-10DSI petrol mill that gives a mileage of 8 to 11.25 kmpl. The third Lambo model Aventador delivers a mileage of 5 kmpl to 8.8 kmpl which is powered by a V-10 engine.
Who Owns Lamborgini in India
As one of the dream cars of every auto enthusiast, Lamborghini stands at the top choices of celebrities. Lamborghini keeps secretive about their customers, however some of the high profile Lamborghini owners in India are Gautam Singhania, Yuvraj Singh, Nikhil Gowda, John Abraham, Shilpa Shetty, Prithwiraj Sukumaran, Ranbir Kapoor.